Andrei Vasilescu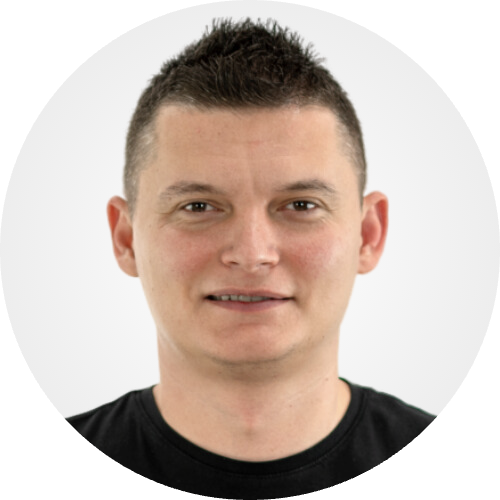 About
Andrei Vasilescu co-founded the DontPayFull project together with Adrian Cristea in 2012, currently a multinational business that provides free coupons and discount offers to consumers online.
Digital Marketing Expert
Andrei is a passionate internet expert and entrepreneur with background expertise in digital marketing and SEO, which he uses to improve business exposure and growth. 
Contributor
He has appeared in publications such as Entrepreneur, Yahoo! Finance, BusinessInsider, and Reader's Digest, where he shares his knowledge about business, entrepreneurship, and digital marketing.
Entrepreneurship
He was previously involved in the development of other online businesses including MarketOnline, MediaDOT, Azerty, BackupRun, and CLIMATICO. Andrei has been part of the team that won the GPeC's Romanian e-Commerce Awards in 2008 with MarketOnline.